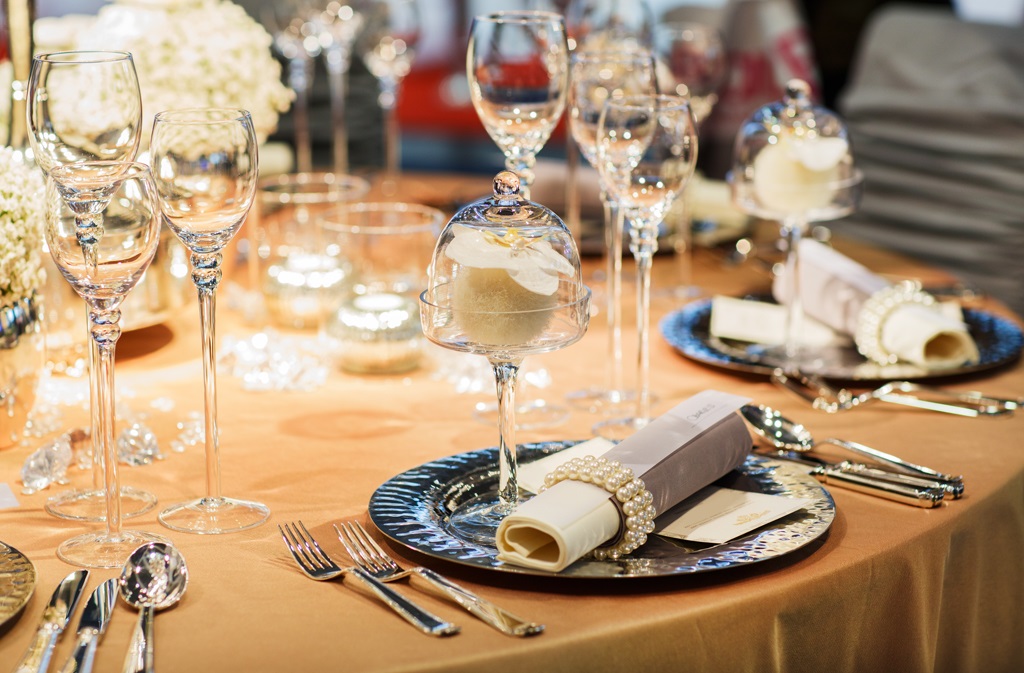 Training Table Manners
Training Table Manner – Dalam dunia bisnis maupun sosial, setiap orang perlu meningkatkan citra dirinya masing-masing. Salah satunya seperti mampu menciptakan kesan pertama yang baik saat bertatap muka serta menciptakan kesan profesional. Cara berkomunikasi dan bergaul yang baik dengan atasan, sesama staff dan para kolega serta cara berpakaian yang modis tetapi sopan merupakan hal yang sangat penting dan perlu untuk menjadi focus utama dalam dunia kerja. Selain itu, para pelaku dalam dunia kerja juga harus mengetahui hal-hal apa saja yang harus dilakukan disaat makan dalam acara formal. Table manners merupakan suatu tata cara adab makan dan cara penggunaan alat-alat makan.



Tujuan Training Table Manner
Setelah mengikuti training ini, peserta diharapkan mampu untuk :
Memahami pentingnya Table Manner dalam pelayanan pelanggan
Mampu melayani tamu VIP dengan table manner standar internasional
Materi Training Table Manners
Etiquette instruction (proper greetings and handshakes, making introduction, etc)
Setting a formal place and table
Eating most difficult foods
American and continental eating style
Guest manner in other homes
Metode  training
Presentasi, lecture, studi kasus, tanya jawab, brainstorming, diskusi, praktek.
Peserta
Customer Service, Sales, Marketing, Staf Umum, Sekretaris, Front Liners, Back office, Supervisor, semua orang yang ingin meningkatkan kemampuan komunikasinya , umum dll.
KAMI HANYA MENYEDIAKAN PELATIHAN SECARA IN HOUSE TRAINING
INFORMASI & REGISTRASI INHOUSE TRAINING
KUALITA SINERGI
Mobile Phone : 0812.2473.3304 (WA/SMS/TLP)